The Homebuilding Process
"The Infinity Process"
Explore and Be Inspired
Our Website, Model Homes, and Inspirations Design Gallery were built, created and designed with you in mind.  Our Model Homes were built to inspire and we have invested in creating state of the art, unique and innovative spaces for you to tour 5 days a week – no appointment necessary!  The Inspirations Design Gallery is the perfect space for you to explore the many options and design elements that you'll need to truly make your custom home your own.
Design, Customize, and Price
Now it's time to meet with the Sales Team and start building your dream home on paper!  Our dedicated sales team will guide you through pricing out a home while taking into account your family needs, lifestyle, budget, and the neighborhood where you envision your family living.  And with our itemized selection sheets, there's no mystery to our prices and more importantly, no surprises!  Once you have found the perfect homesite – you'll have the opportunity to secure it with a $5,000 lot deposit.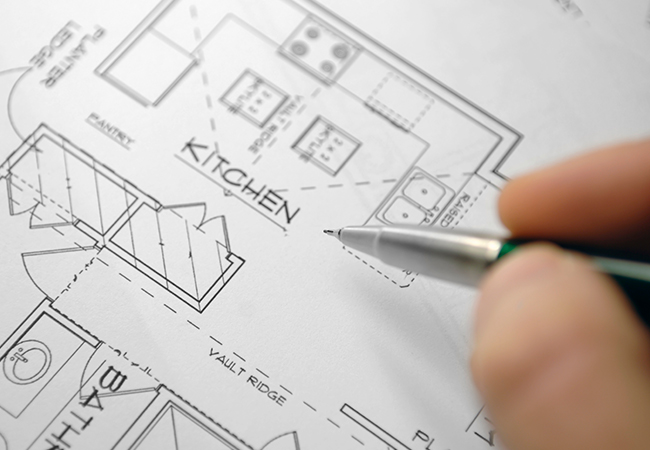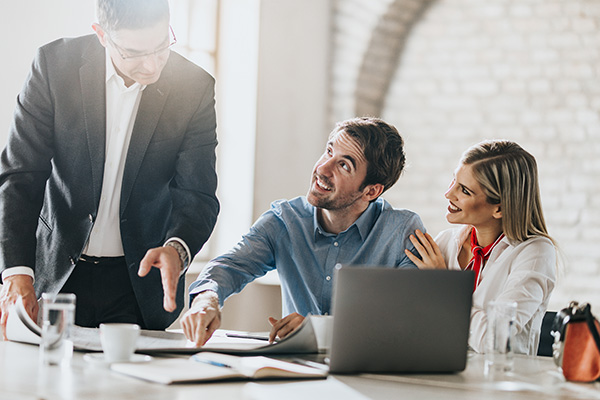 Finalize Plans and Financing
Work with our Sales Team to customize your floor plan – inside and out.  We take great pride in working together to create a home design that suits your families specific wants and needs while capturing your personal preferences and creativity.  While your plans are being finalized, you will meet with one of our Preferred Lenders, or one of your own, to secure financing for your new home.  Our Preferred Lenders give our customers more options to ensure you are getting the most competitive rates, diverse loan programs and the best service.
Personalize Your New Home
Working directly with one of our knowledgeable and professional Selection Managers, you will be expertly guided through each step of the home personalization experience. This is a once in a lifetime opportunity to truly create a home that fits your unique lifestyle needs and design preferences. With Infinity Custom Homes, the Design Gallery experience will be a highlight of your home buying journey. During your home personalization process, your Selection Manager will educate and guide you on the available choices offered by our vendor partners.  Our Inspirational Design Gallery offers one-stop shopping in a beautiful and moving environment. You will walk away from every appointment feeling confident in your choices. After the selection process is complete, it will be time to sit back and watch as your Infinity dream home comes to life!
Let the Building Begin
There's nothing more exciting than watching your dream home come to life!  Your dedicated and experienced production team will work with you every step of the way ensuring you are informed through proactive on-site meetings and regular updates. From pouring the foundation to the final walk-through, you play a key role in the progress of your new home.
Welcome Home
The moment you've been waiting for… the keys to your brand new Infinity Home!  Moving into your custom built home is equally as sweet, knowing your home warranty is in place.  Whether it's your first time building a home or you've had lots of experience – you'll be glad to know our dedicated warranty department has you covered.  We don't say good-bye once we hand over your keys, rather we say…. "Welcome to the Infinity Family!"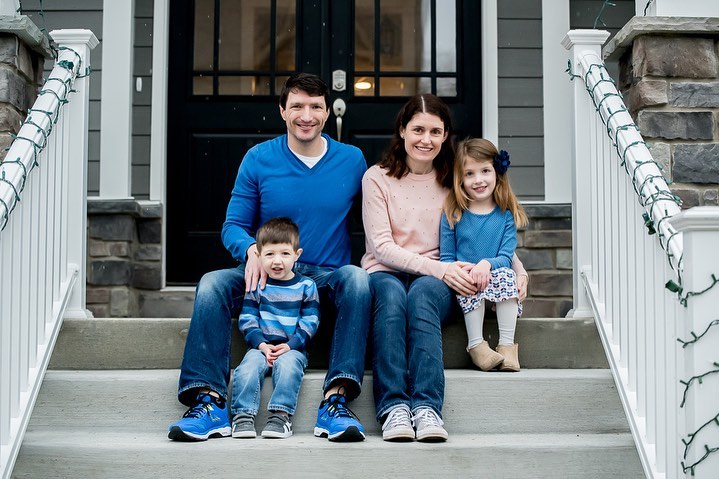 We strive to bring happiness to our homeowners by providing an inspiring and extraordinary home buying experience while working together to bring each homeowner's unique vision to life.