Infinity Custom Homes is the builder of the HGTV® Smart Home 2020!
We are excited to announce that we have been selected as the builder of the HGTV® Smart Home 2020!  HGTV home giveaways are in a class of their own, and we couldn't be more thrilled to be a part of this elite list of home builders across the nation.  What an honor!
The HGTV® Smart Home 2020 features an Industrial Craftsman design style with state-of-the-art design and cutting-edge technology.  It flawlessly blends these two design styles: industrial's raw, exposed aesthetic with craftsman's high-end woodworking and natural materials.
HGTV, HGTV Smart Home, HGTV Smart Home Giveaway and their associated logos are trademarks of Scripps Networks, LLC.
Photos © 2020 Scripps Networks, LLC. Used with permission; all rights reserved.

*Home is not available for tours (public or private viewings).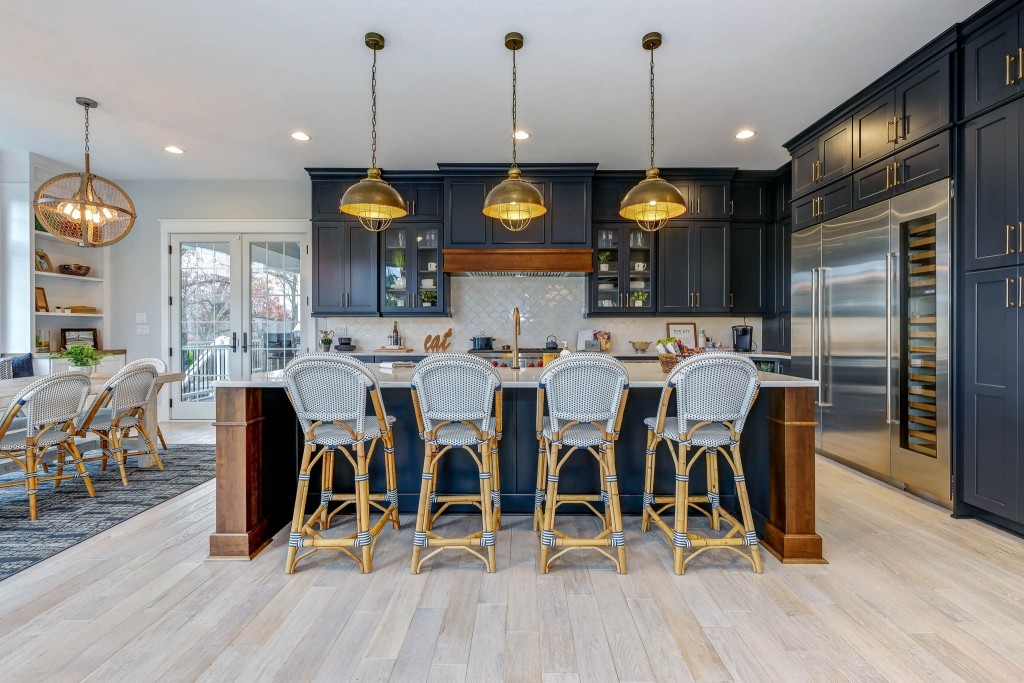 Infinity Custom Homes is the premier, custom homebuilder in the Pittsburgh area. We are passionate about every detail of building a quality, custom home and work with our customers to turn their dreams into reality.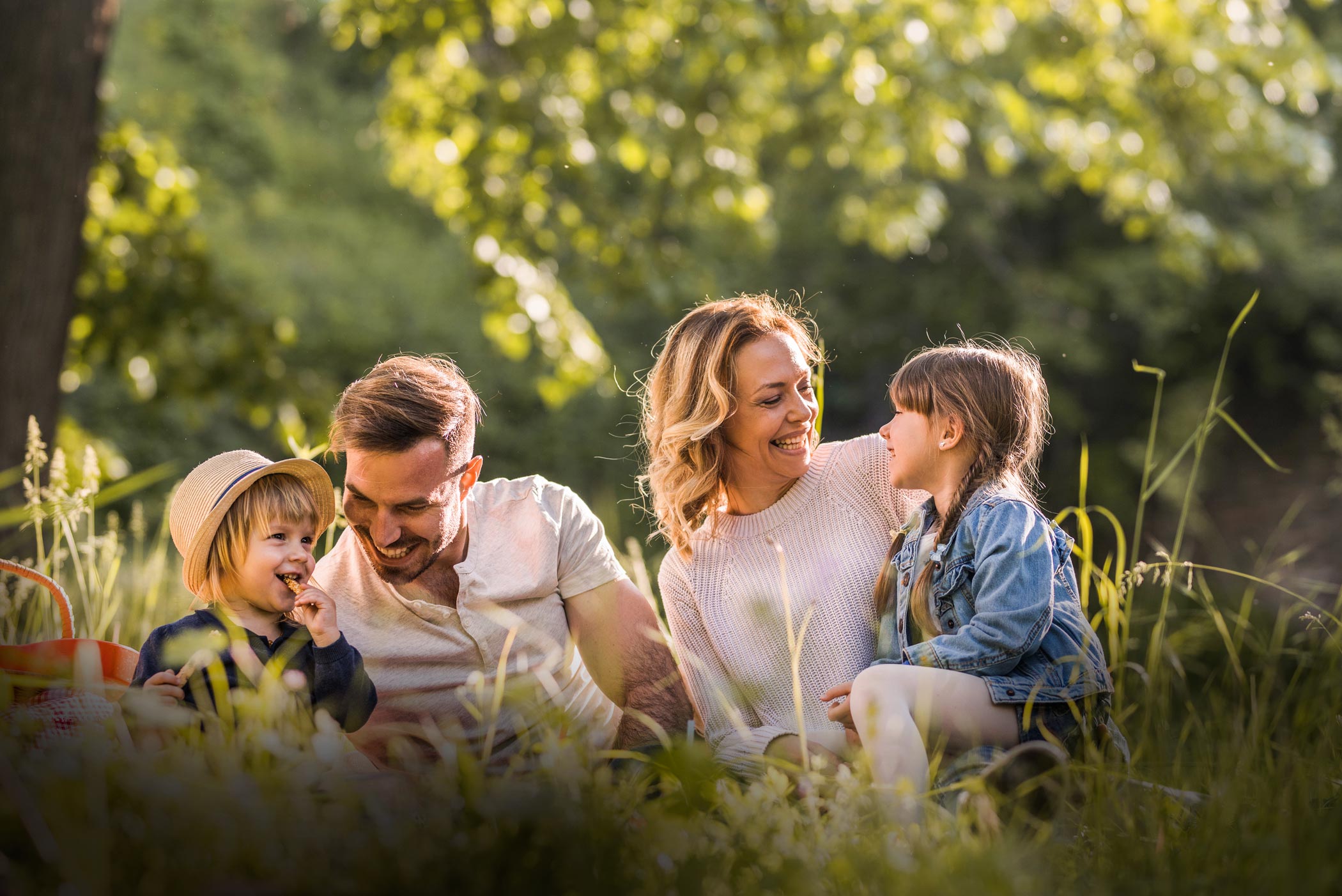 We have several communities to choose from, all located in the area's top school districts, along the 79 corridor, and in the most desirable neighborhoods.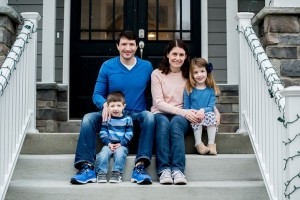 We make the process of building your dream home simple, and our dedicated team will guide you at every step. Our goal is to work together offering a truly unique, memorable and enjoyable home buying experience!
We offer variety of floor plans from which to start from, and we customize every home inside & out. Together, we'll  bring your dream home to life.