New Community: Introducing Meadow Point!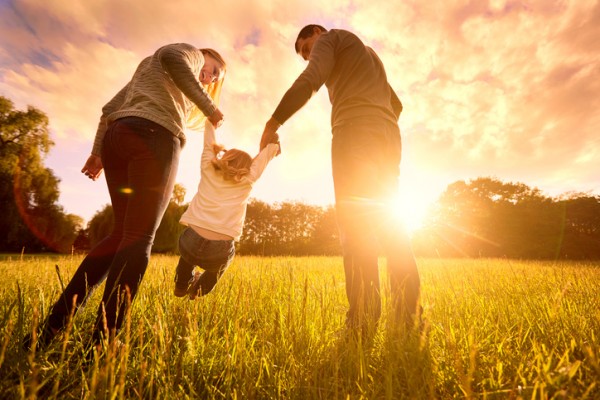 At Infinity Custom Homes, we couldn't let summer end without offering the sweetest "treat" of all… Meadow Point is our brand new, single-family home community in Mars, PA — and we want you to be one of the very first residents to experience the luxury and comfort of a custom home here! Located on Dobson Road, this scenic community is just minutes from downtown Mars (and within Butler County's low taxes)!
Are you tired of being surrounded by someone else's style and design choices? How about dealing with faulty appliances while trying to make dinner, or not having a spacious, private room for your home office, hobby room, or at-home gym? A brand new home, built with more space, more luxury, more everything, provides the peace of mind you're looking for — today, tomorrow, and down the line.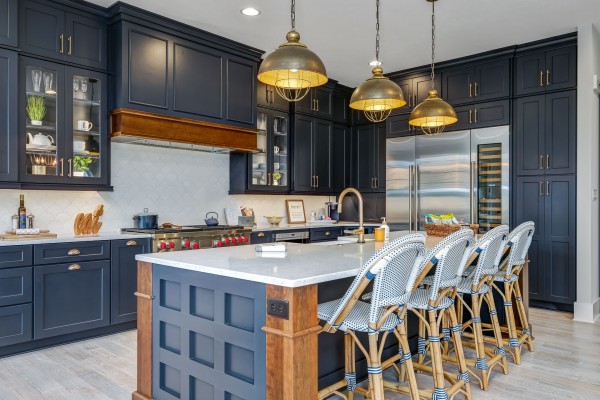 New Community Features
With spacious homesites ranging from a half-acre to one acre, you can choose the perfect size for you and your family, depending on what you're looking for in a backyard. Oh, and did we mention the magnificent views from the entire community? Just step outside and take in the expansive wooded vistas and gorgeous, tree-lined yards around you. Throughout each beautiful season, you'll never get tired of saying "look at that view." 
A few first-rate benefits and perks of living at Meadow Point include community sidewalks, private cul-de-sac living, low Butler County taxes, wooded vistas, private yards, the reputable Mars school district, and much more. Want to experience what a beautiful Infinity Home looks and feels like?  Come visit our 4 model homes anytime you'd like!
Everything You Need
When you have more of everything you need — space, flexibility, all-new systems, customization options, clean air, energy efficiency, etc. — your days are easier and more enjoyable. The good news is that if you're ready for a new home, Meadow Point is the perfect place to make a fresh start! 
If you're eager to fall asleep knowing you're surrounded by all-new walls and structures that keep you and your family comfortable, a new home will be your safe haven, no matter what the outside world looks like. Take a look at what Meadow Point has to offer — and start living your best life yet. 
Meadow Point is located at 230 Dobson Road, Mars, PA 16046. Join our VIP list today to get exclusive news on our single-family homes from the low $700s.