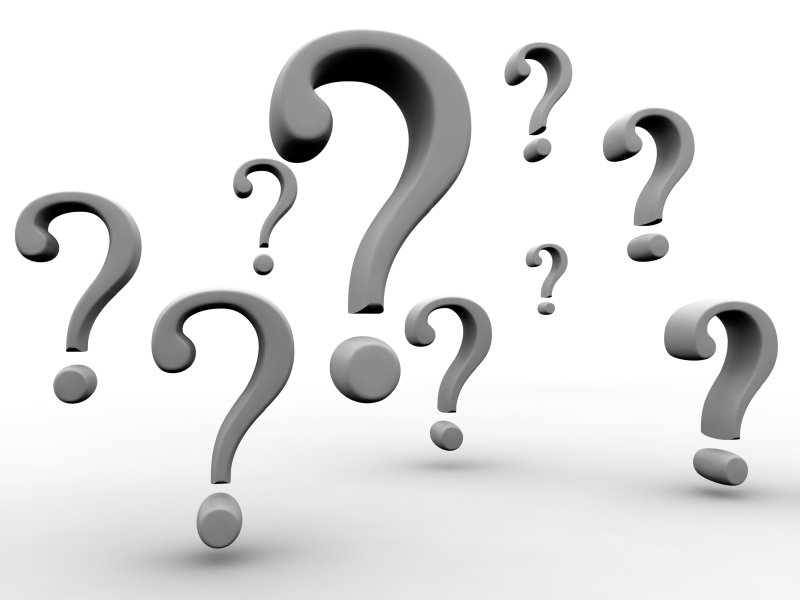 We know that the decision-making process around building your dream home can be overwhelming at first. You may have a LOT of questions, and that's okay!! You're not the only one. Below is a list of a few frequently-asked questions and some answers to put your mind at ease, but don't worry if you're still curious about something not mentioned here… You are welcomed to give us a call or stop into our models any day of the week!
Will Infinity build on my own lot?
We do build on your own lot if you have the piece of land secured. You must own the land prior to setting up your appointment. We have a pre-made list of approved places to build, which are in the general vicinity of where we already operate. We know that can be sort of a "grey area", so by all means, if you have your own property and can provide us with an address, we will work together to determine whether or not building on your land is a possibility!
Is there a floor plan with a First Floor Master?
We currently do not offer a floor plan that includes a first floor master. However, if that is an important part of your dream home, we encourage you to schedule an appointment to work with our team to make your vision come to life!
Is Landscaping included?
Yes!  All communities' lawns will be seeded and fertilized. A shrub and tree package will be included with your mulch beds surrounding the home. The landscaping around our model homes is at an upgraded level, and you will be at liberty to choose to what extent you'd like to upgrade your packages.
How much does a typical person upgrade in their home?
Every home is as unique and different as each homeowner. The amount of upgraded items in each home depends upon a person's tastes and the items they choose–that is the beauty of a truly custom home! Scheduling an appointment to walk through pricing will give you a good idea of how much you could expect to upgrade in your own home.
Are customers allowed to customize outside of the Design Gallery?
Absolutely! If you'd like to customize outside of our offering of selections and upgrades, you can work directly with any of our suppliers.
What are the HOA fees in our communities?
Homeowner's Association fees vary by community. Some are monthly, others quarterly, it just depends on the neighborhood! For specific details, feel free to give us a call or visit a model.